JAPAN VERSION
STEP 1
Because CSO2 Japan uses the same registration process as CSO Japan, you could follow the registration tutorial here.
STEP 2
Make sure the game client along with the z01 and z02 files from the Download Page are downloaded to avoid any errors during or after installation!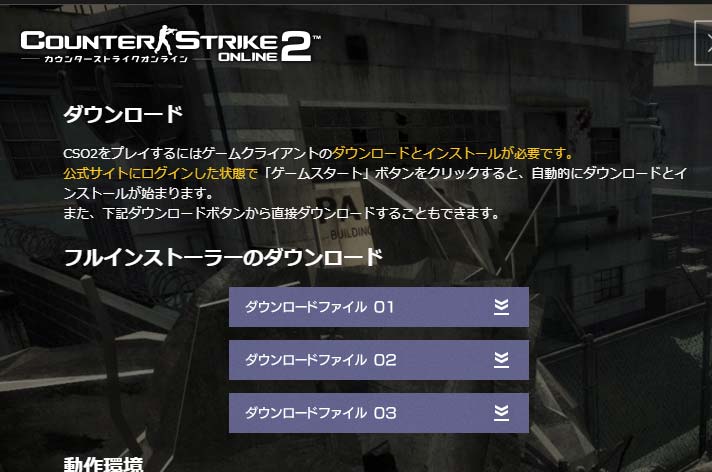 STEP 3
This version is region-locked to Japan only, therefore players residing outside Japan are required to download a Virtual Private Network client to bypass it. Free ones are available such as SoftEther VPN that allow one to change the IP address.
STEP 4
Install the VPN, launch the VPN and change the IP address before re-accessing the site.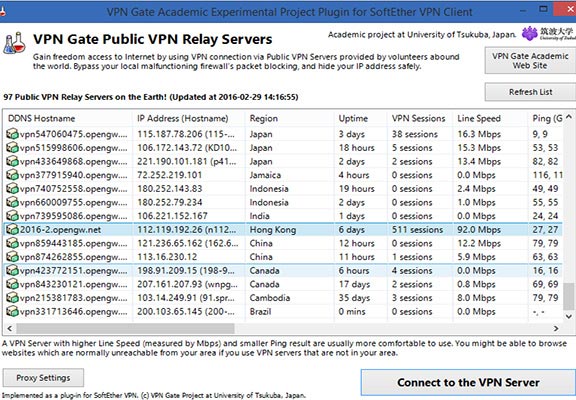 STEP 5
Launch the game through the home page (click on the red LOGIN button, and avoid the Facebook/ Google+/ Twitter login!). Do NOT run the client from the Desktop because it would require an additional security step!