TAIWAN VERSION
NOTICE: Before proceeding, you have to install the Beanfun plugin(s) for Chrome/ Internet Explorer as well as the game client. For the plugin, choose both options (left means install the browser extension, and right means download the client).
STEP 1
Access the homepage and click on the blue "REGISTER" button. Out of the two buttons, choose the one (misspelled as beanufn) on the left.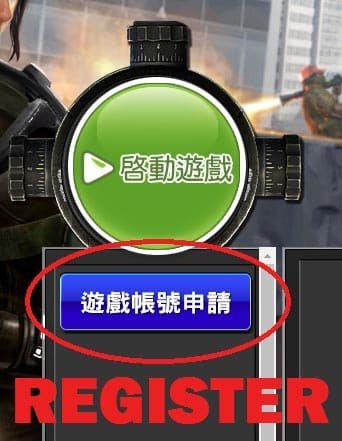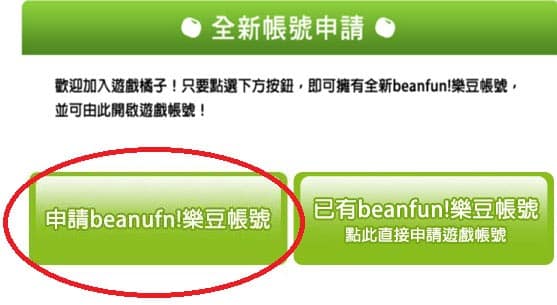 STEP 2
Fill in the details in the following order:
1) Email
2) Confirm email
3) Username
4) Password
5) Confirm password
Left radio button means male, right means female. Last drop down is year of birth. Once done, click on the green button and verify your email.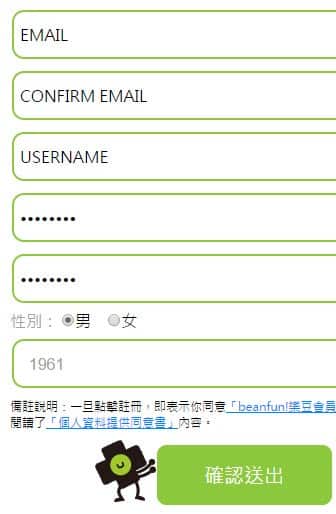 STEP 3
Once you've got a verified account, connect through a VPN. Gamania has restricted access to Taiwan, Hong Kong and Macau residents so you'd need one to bypass. 
SoftEther VPN Gate is a free app, but if you are not able to connect toTaiwan servers, look for others or paid VPNs since Taiwan servers are less common. 
Ensure you've connected via a Taiwan IP address or else you might not be able to proceed.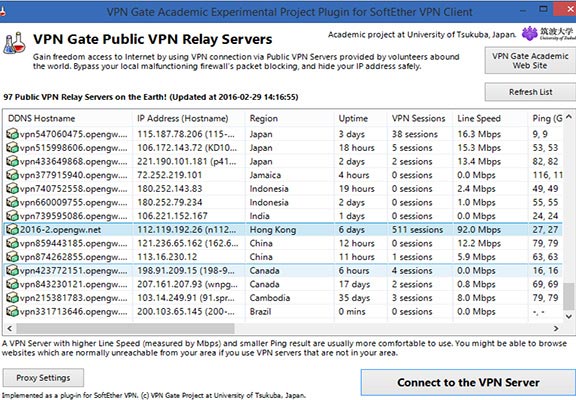 STEP 4
Proceed back to CSO2 Taiwan homepage, and click on the green "PLAY" button. You would be prompted to login so just enter your email and password.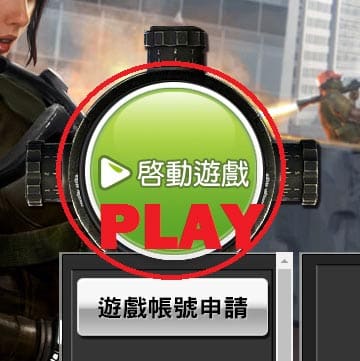 STEP 5
Choose the cellphone option (right). Before proceeding, take note that the call is international so a charge would be incurred.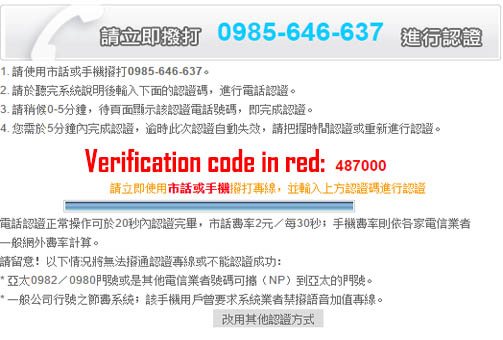 Remember to add your country's extension before entering the number. Once the dial tone is heard, an automated woman's voice would play. Wait until it ends, then enter the 6-digits code in red.
The moment your account is verified, a popup would appear.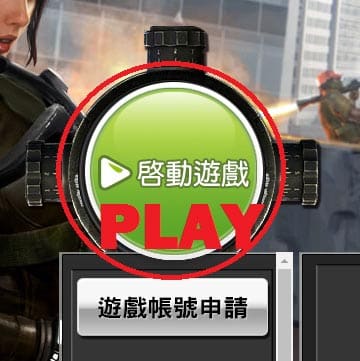 STEP 6
Relogin by repeating steps 4. Fill in the name field (located @ username), then click on the green button. The game would launch and you're ready to play!