Credits to Ochii and Organner for the re-compilation.
SETTING UP COUNTER-STRIKE ONLINE 2
PASSO 1
Descarrega o cliente CSO2 Standalone, extract all the files (cso2_installer_euru.zip) and run the CSO2 installer (cso2_installer_euru.exe) and follow the installation process.
PASSO 2
After installing CSO2, run the Radmin VPN installer (RVPN_Installer.exe) and follow the installation process.
IMPORTANT: Make sure that Radmin VPN is not blocked by your computer/ laptop antivirus and firewall. 
PASSO 3
Execute a Radmin VPN, selecione "Join Network" e introduza os valores para os campos Network Name e Password como mostrado abaixo.
Wait to be connected to other players on the Master Server. Once the green light appears next to the Master Server, continue to the next step.
PASSO 4
Launch the game shortcut on the Desktop named "Counter-Strike Online 2 EU-RU".
Alternatively, launch the cso2_launcher_euru.exe file located in the "Bin" folder of the game.

PASSO 5
To login on the server, create an account on CSO2 Account Registration Page (hosted by Organner).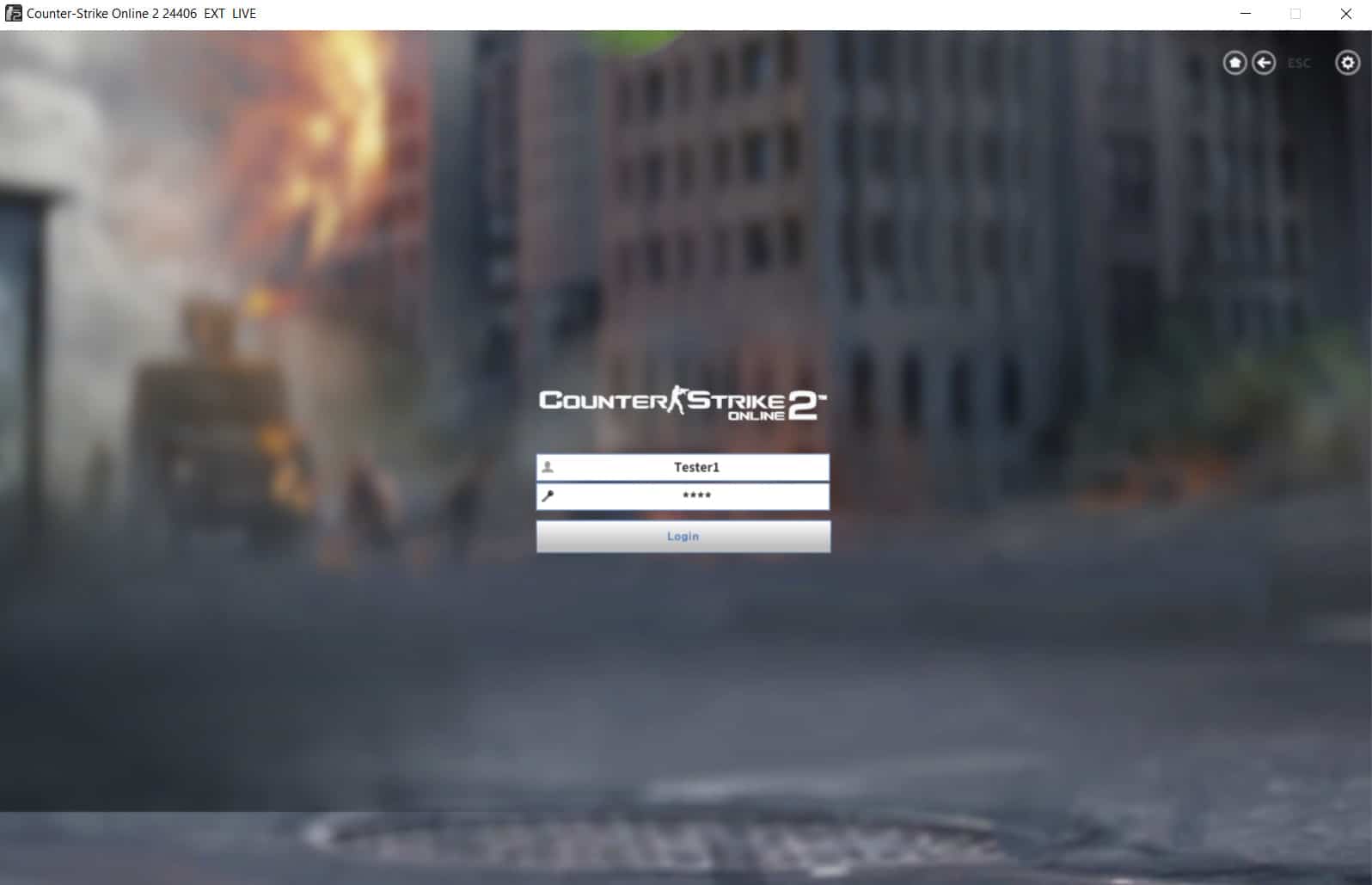 Estás pronto para jogar! Se só agora chegaste a este mundo, espreita o Interface de Utilizador.