Step-by-step guide to reload (top-up) cash points for different versions of Counter-Strike Online 2.
Only proceed once you have obtained the card PINs or codes.

CSO2 China
TIANCITY CASH (世纪天成卡)
STEP 1
Visit the top up page, and login with your account credentials.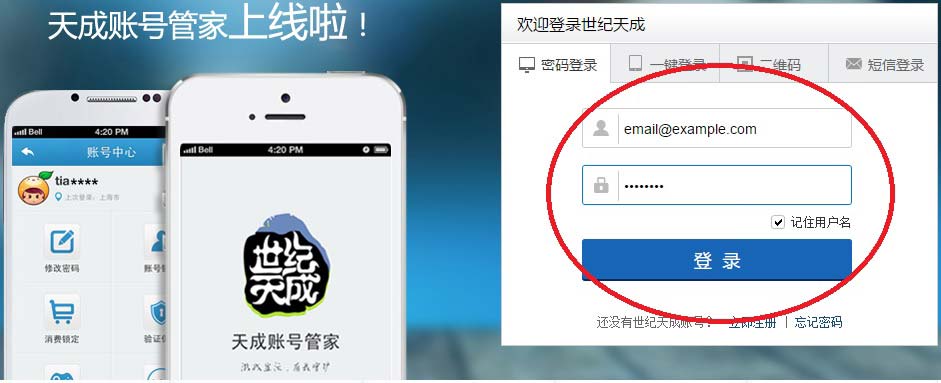 STEP 2
Ensure 实物卡/卡密充值 (Prepaid Card) tab is selected. 
Enter the details according to the following format:
1) Username/ Email 
2) Username/ Email Confirmation
3) Prepaid Card number (PIN)
4) Account password
5) Security code (CAPTCHA)
Once filled, click on the blue button, and you are done!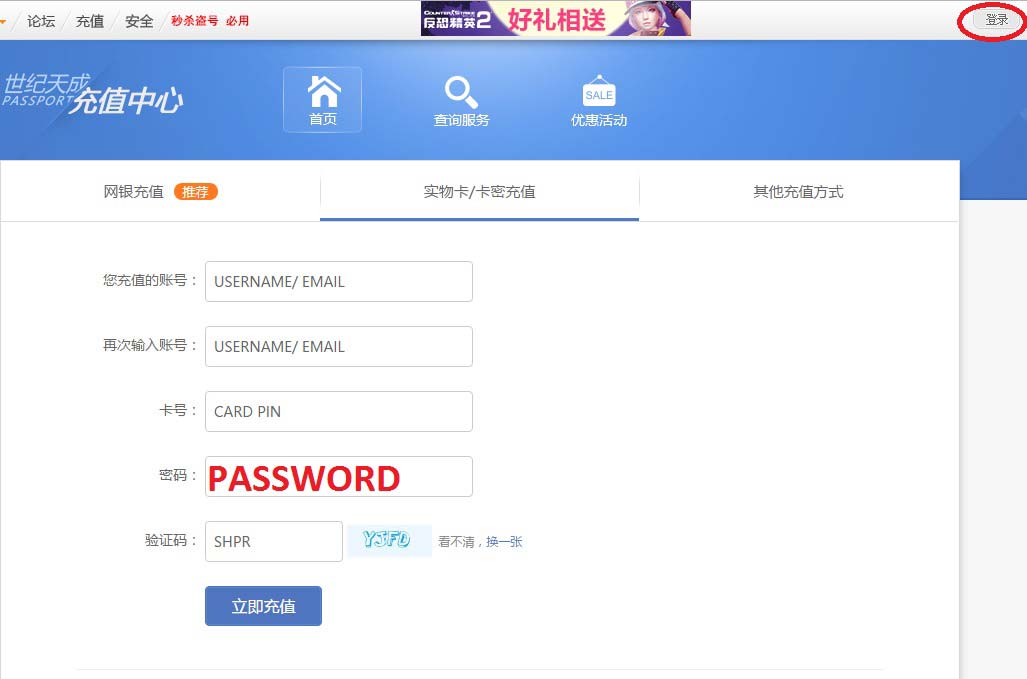 CSO2 Taiwan
GAMANIA GASH (樂點)

STEP 1
Login through the main homepage and click on the $ (我的錢包) icon located near the bottom right corner of the page. It is recommended to login via a Taiwan/ Hong Kong IP address to bypass the account re-verification steps.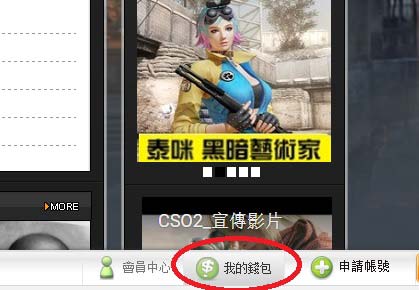 STEP 2
Click on the same button again, followed by the first option 儲值與購點 (Stored Points).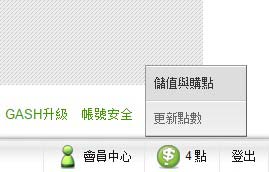 STEP 3
Choose the last GASH POINT button (1), then the Agree button (2). Enter the card PIN and the process is complete.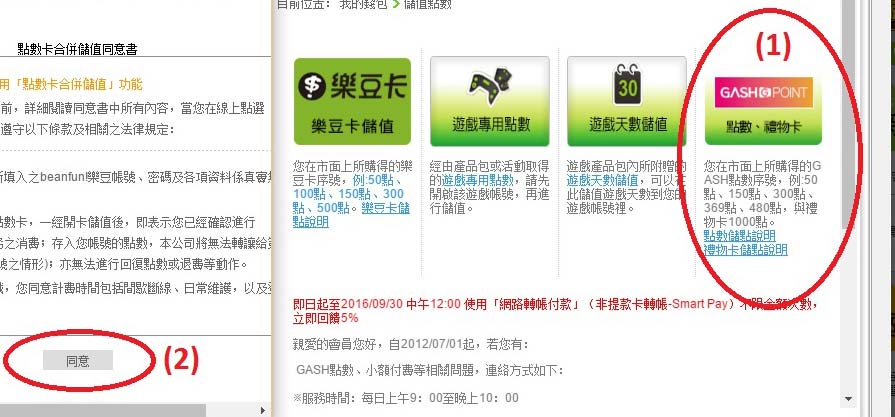 CSO2 Korea
NEXON CASH CARD
STEP 1
Login through the main homepage.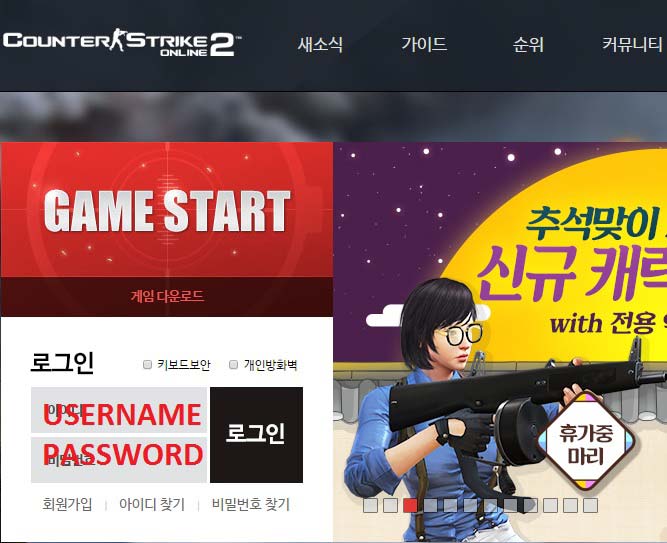 STEP 2
Click on the arrow circled in red, followed by the button circled in blue.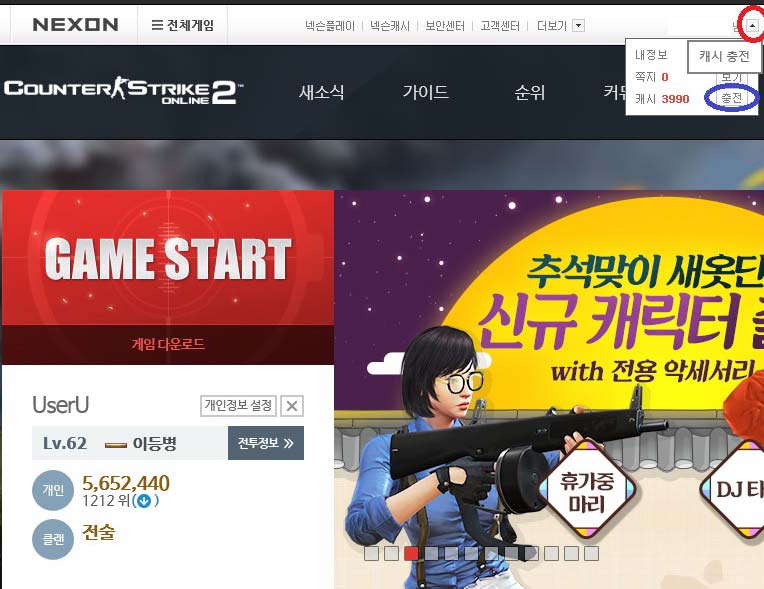 STEP 3
Select Nexon prepaid card (1), enter the card codes in the (six) entry fields and click on the confirm (2) button. The value of the codes should reflect. Ensure the checkbox is checked, and click on the blue button once you're done.