The VIP membership is a 

premium-only

 lounge available on a renewable basis. Every membership comes in 30-days, 60-days and 90-days terms, and is commonly purchasable by cash. By implenting a tiered rewards progress, players accumulate VIP experience points by playing game modes to upgrade their VIP levels.
A VIP member is identified by a VIP insignia beside the username.
Upon attaining higher levels, the system unlocks additional benefits in addition to existing ones.
More details on the VIP perks are listed in the table below.
Priority to enter crowded channels
Additional prop selection in Hide 'n seek mode
Golden Eagle Fortune Box (x1)
Golden Eagle Fortune Box (x2)
VIP Golden Token (x1)
Green Weapon Box (x1)
Golden Eagle Fortune Box (x3)
VIP Golden Token (x2)
Glowing Green Weapon Box (x1)
Golden Eagle Fortune Box (x5)
Discounts on combination*
Discounts on weapon unlocks*
PROGRESS
MEMBERSHIP PROGRESS
Keep track on your VIP levelling as you play. Higher levels in turn unlock more benefit for your character.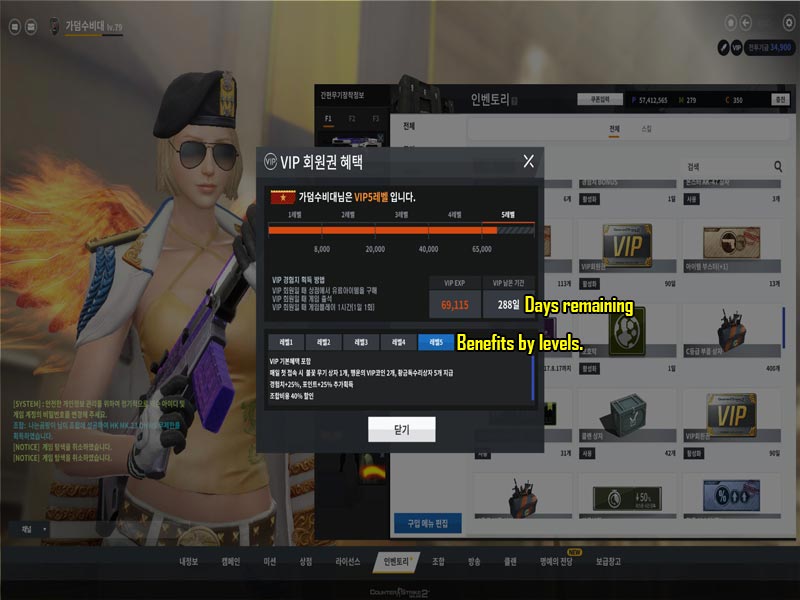 The best thing is that, all perks and levels are saved even if the membership were to expire. Just renew it and pick up where you left off!
REWARDS
BE REWARDED EVEN MORE
By reaching Level 2 onwards, the daily reward changes from a golden coin to an Eagle Box, which holds better quality items ranging from cases to gold bars.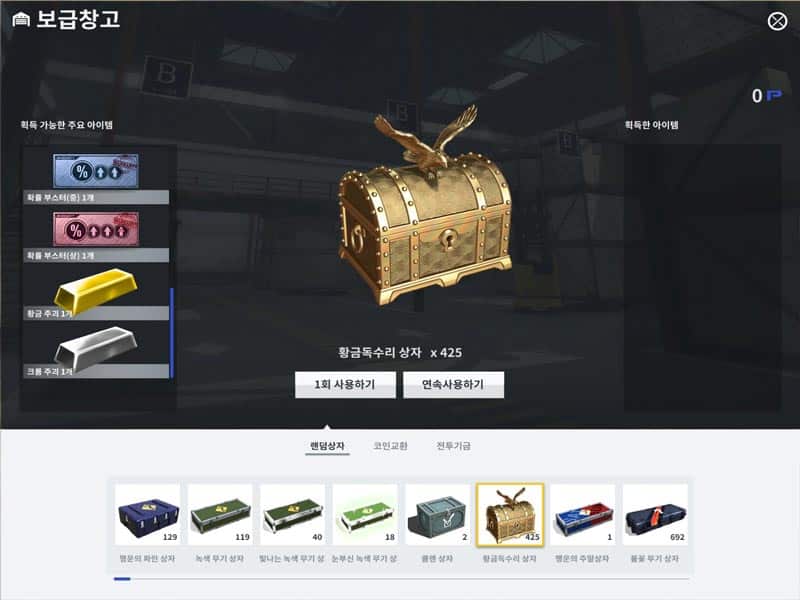 Level up more, and enjoy higher quality daily gifts! Lastly, gain access to both VIP-exclusive skins (Heather and Sonya) for less than $4, provided your membership is at level 3 onwards.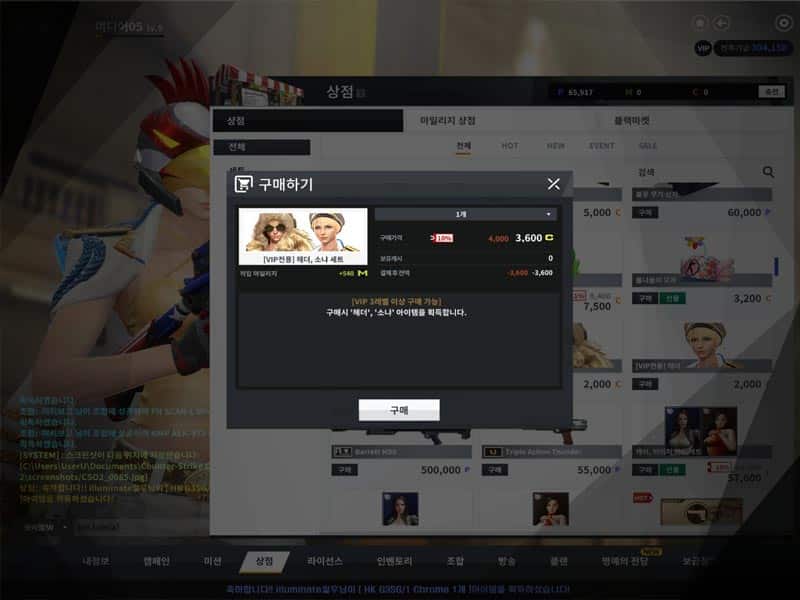 DISCOUNTS
ENJOY DISCOUNTS
If you have loads of spare materials, blueprints and points, synthesizing them to unlock and fabricate skins now come at lower costs of up to 40% discount. In addition, the cost of unlocking weapons in the armory is reduced up to 30%.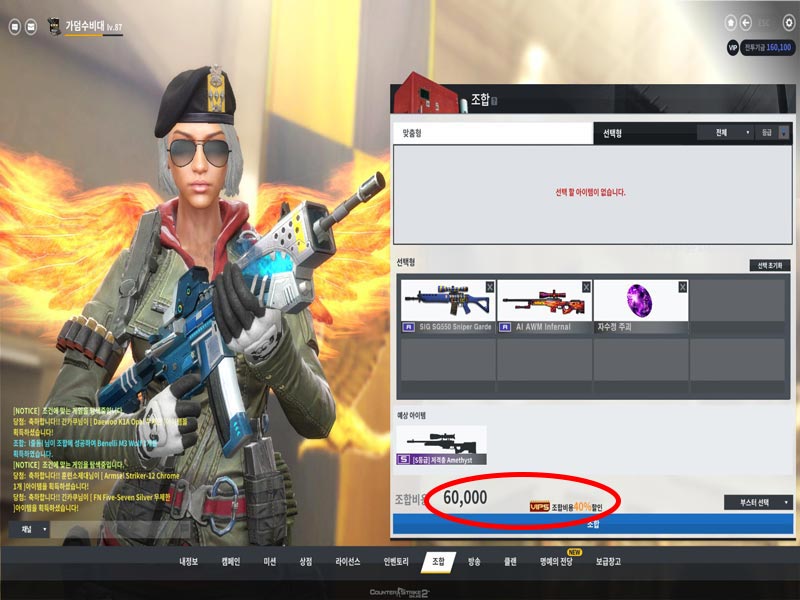 Plus, you receive double mileage when it comes to purchasing cash items. Get more for less!
BACKGROUNDS